CBCare and our Family of Providers, CBHomeCare and CBCIDD Supports, delivers exceptional caregiving support to families, seniors, and individuals with intellectual and developmental disabilities (IDD) that have a variety of healthcare and supportive life needs.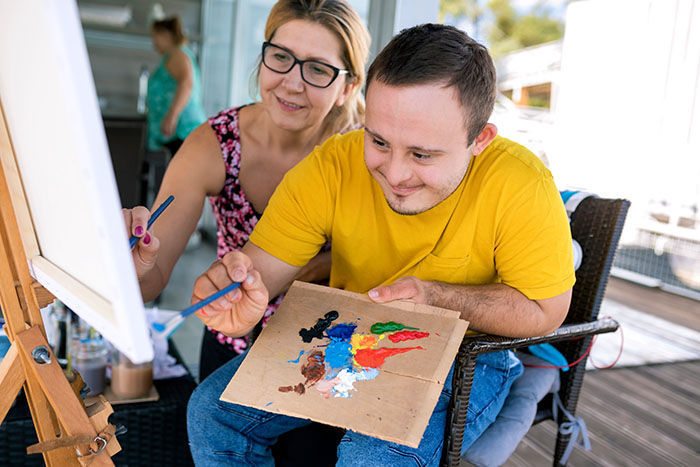 Mission
Mission
CBCare and our Family of Providers exists to serve our clients and individuals and families, by passionately delivering specialized care matched to their individualized support needs, to achieve their best health and fullest lives.
We strive to deliver all services in a simple and easy to access manner, with compassion, reliability and quality care that can be counted on by Clients, Individuals, Families, Payors, Providers and Team Members.
Vision
Our vision is to provide individuals across all socio-economic levels, with exceptional individualized support services home and community-based services, as well as personal care services, companion care, homemaker, respite and private duty services.
We accomplish this by providing our caregivers and direct support workers fulfilling job opportunities by furthering the development of their career aspirations through training, scheduling and advancement while respecting their personal endeavors.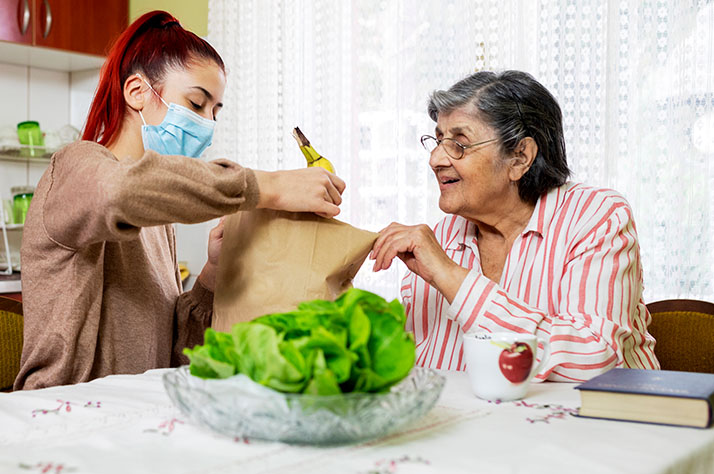 Our values make us who we are.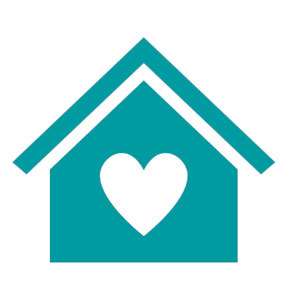 Family-Focused & Caring
We have a variety of stakeholders, but first and foremost are the people we support and their families.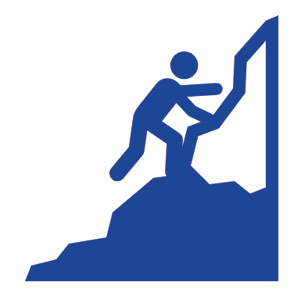 Integrity
We do the right thing for the right reason—all day, every day.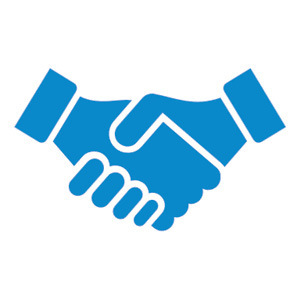 Respect
We believe in the inherent worth and dignity of all people. Everyone deserves to be heard and treated fairly.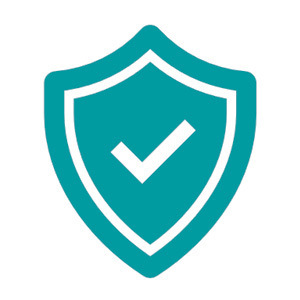 Safety
The health and safety of the people we support and employ are paramount to our success. We take our responsibilities seriously.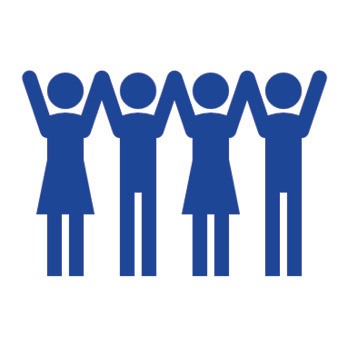 Teamwork
We are accountable to each other. We succeed or fail as a team. So really, succeeding is the only option!
CBCare and our Family of Providers are Equal Opportunity Employers and qualified applicants will not be discriminated against on the basis of race, religion, gender or gender identity, nationality and origin, disability, sexual orientation, age, veteran status, and experiences.